Our services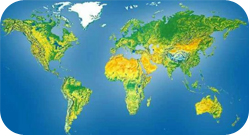 Benefit from our global network.

For you, we assume responsibility for your subset partners, who produce for us and thus for you, the costumer.

All our foundries are verified and will not be assigned before they achieve our strict standards in the entire production chain.
Facts
Consulting

Offering

Producing

Quality inspecting

Warehousing

Logistics
The MKI provides you with it's time and knowledge.

Technical and economic expertises meet via the services of the MKI. Our consulting starts at the construction plan, in order to not only achieve technical benefits, but also economic advantages. The solution will be realised in the foundry.

Our offer for you:
A high quality casting part for an efficient price.

We achieve an intensive connection to our suppliers by requently and locally visiting them.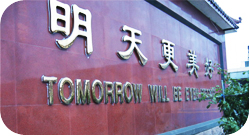 Especially exchanging ideas with the Asian countries on location is important and confidence-building

Thanks to over 10 years of experience the MKI now has several staff members in Asia, who have excellent english skills beside their engineering education.

Thus it is possible for us, to stay up to date with informations about manufacturing and quality.
After being checked when leaving the foundry all our orderes casting parts get checked a second time when arriving in our receiving store in Langweid near to Augsburg. We set up a very own labor in order to offer our costumers ultrasonic testing, magnetic crack tests, etc.
Short-term delivery is an important aspect of economy just as an complex constructed casting part.
You receive your delivery from stock Langweid.

Our main express agent delivers Germany-wide and is very flexibel in matters of short time - for you as customer.

We have worked with one of the leading forwarding agents in asia and internationaly for ten years.
Once again here arised a very close and unbureancratic execution of complexe actions - an advantage for all of us, going the beneficial way quickly.